About the broker
Your 26 North Yachts Broker
David Ingram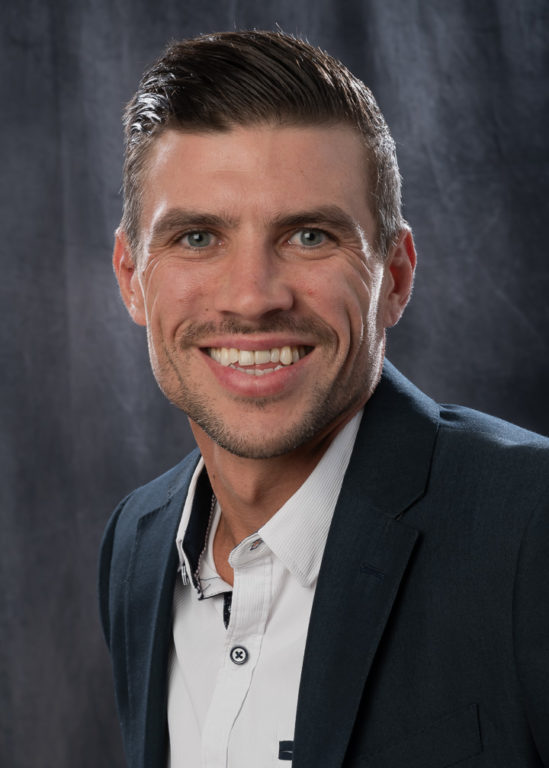 Experience At Your Side
David epitomizes integrity, energy, dedication and creative service in every detail of your sales experience. His passion for yachts, combined with a strong work ethic, and consistent follow-through developed from the US Navy and collegiate sports, gives his clients a unique advantage when buying or selling their boat.
David Ingram moved to South Florida from Long Island, New York, and spend most of his life on the South Shore where his education and love for the ocean and boating began. With a family rich in tradition surrounding the yachting industry and the US Navy, David was soon to follow. He studied at the United States Naval Academy at Annapolis and earned a Division 1 student/athlete wrestling scholarship to Purdue University where he completed his studies in Economics.
In his free time, David enjoys boating, fishing, golf, and entertaining guests at home with his wife Lisette. Grateful for an amazing group of neighborhood friends, David makes sure that clients and new residents feel welcomed in a way that has become customary in Fort Lauderdale.